Boost lead generation, sales and brand engagement with Marketing Automation (FREE BLUEPRINT)
Watch the video and download the blueprint
This video is a 30 minutes masterclass on how to use the DeepFlo™ methodology to:
Automate lead generation and your salesforce in LinkedIn
Automate lead generation and your sales on Facebook and Instagram
Quickly increase your brand engagement in social media
Plus a number of hacks for marketing automation.
Download the DeepFlo™ blueprint
Fill in the form below to get the DeepFlo™ Blueprint (you'll receive an email with the PDF in high resolution).
Clicking the button below you subscribe to my newsletter. I don't send spam and I don't sell your details. I just write periodic emails about hacks on marketing automation and other subjects. You can unsubscribe at any time.
Marketing automation workshops
Simone has been helping companies of all sizes to take marketing automation to a level where it impacts the profitability of the enterprise increasing sales and cutting waste in the advertising costs.
Contact Simone
Organizations I had the pleasure to work with.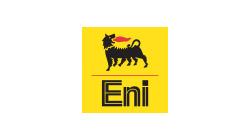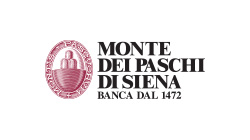 Hi there! I'm Simone, I was born in Italy and lived in the UK, Spain, Brazil, Argentina, USA and  South Africa (yep, in this order).
I've opened several businesses in various industries but the majority are around high-tech digital marketing and AI.
I sold all my businesses and now I run a small digital agency (Stone in the Shoe) and I create educational material on YouTube.
I've learnt most of what I know from people sharing their knowledge, so I'm returning the favor by sharing in these pages and YouTube videos my experience and what I've learnt in the past 50 years.
I hope it will help you.